Notice of Nondiscriminatory Policy to Students
The Small Cloud Christian School admits students of any race, color, national and ethnic origin to all the rights, privileges, programs, and activities generally accorded or made available to students at the school. It does not discriminate on the basis of race, color, national and ethnic origin in administration of its educational policies, admissions policies, scholarship and loan programs, and athletic and other school administered programs.
Why apply to Small Cloud Christian School?
A Christian education like no other
*  If you want your child to grow spiritually, mentally, physically, and emotionally...
*  If you want your child to fall in love with Jesus Christ and His teachings, and develop a Christlike character...
*  If you want your child to learn to take individual responsibility for his/her actions...
*  If you want your child to learn to eat and drink to the honor and glory of God...
*  If you want your child to be prepared for life as a productive and responsible adult...
If this is what you want for your child and you are willing to work together as a team with the staff at Small Cloud Christian School, please apply.
UPCOMING EVENTS

Small Cloud's
24th Anniversary
It is at 7:00 p.m.
A light supper will be served after the program.
Date:         Saturday, January 25, 2020
Time:         7:00 p.m.
Place:         Small Cloud Christian School  - 12420 Pear Lane (Wilton)
For more information, call (916) 687-8329
Moving Forward Again!
Small Cloud's Remodel
"Behold now, the place...is too strait for us."2 Kings 6:1
Help us build some more walls for this busy place!
 Just mark any donation:  SCCS Remodel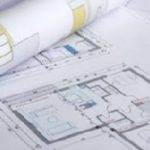 Phase 1: Ideas to paper
We are currently sketching up plans and praying for funds!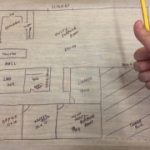 Phase 2: Sketches to architect
The sketches have been sent to the architect. We are awaiting the arrival of plans to submit to the county. (The architect is donating his services.) And we continue to pray!
Our New Office
Prompted by God to build the office before the rest of the remodel, we are happy to report that the office was started and is almost finished! And it is completely paid for! Priase be to God! This office will now be the "command center" for the rest of the remodel project. Please keep this project in your prayers! 🙂
Our Team
Meet some of the members of our dedicated team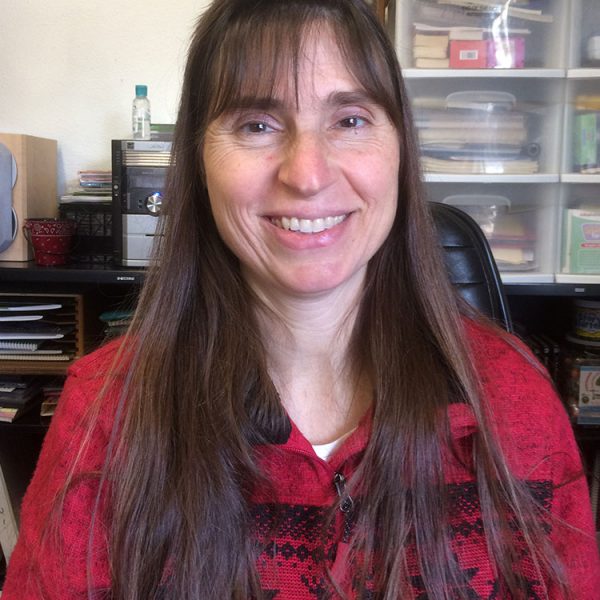 Sandra Nelson
PRINCIPAL/TEACHER/BUS DRIVER
Sandra Nelson earned her Bachelor of Arts Degree in Liberal Arts from California State University at Sacramento in May 1995. She obtained her teaching credential in 1996. In the same year, Sandra co-founded Small Cloud Christian School with Margie Seely and currently serves as Principal/Teacher for Small Cloud. Sandra Nelson directs the one-room school. She also manages the Breakfast and Lunch Program, as well as all fundraisers and outreach programs, and handles all administrative issues.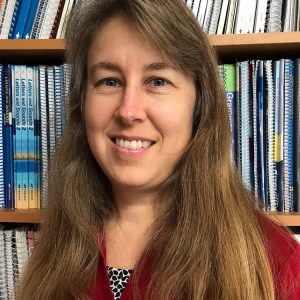 Margie Seely
VICE PRINCIPAL/TEACHER
Margie Seely earned her Bachelor of Science Degree in Human Development from the University of California at Davis in June 1994. In 1996, she and Sandra Nelson co-founded Small Cloud Christian School. They taught together for fifteen years. Margie is not currently teaching physically at Small Cloud, but she does teach a couple of high school subjects through Orion Christian Academy—a distance homeschooling program.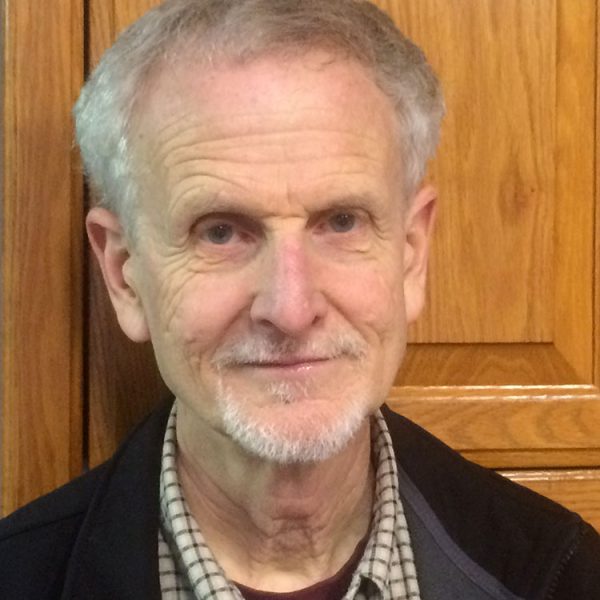 Mike Alford is our volunteer treasurer. He handles all billing and tuition statements. He is responsible for approving financial aid requests. Mike also helps fix thousands of little things that would otherwise be thrown away.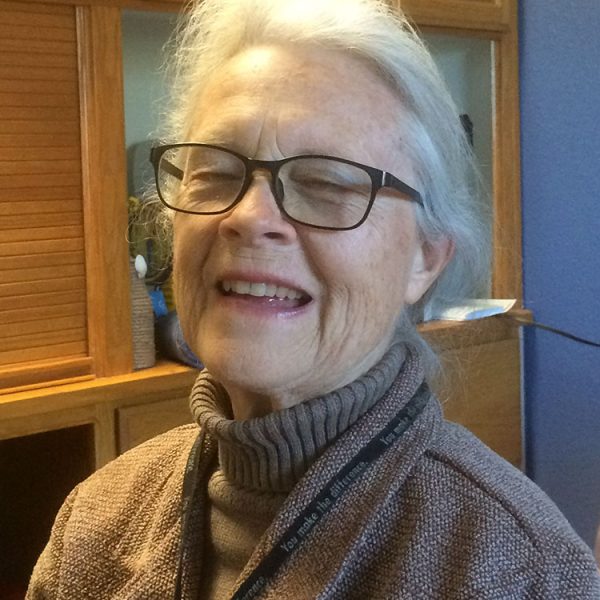 Evelyn Holmstroem
Evelyn Holmstroem (mother of Margie Seely) is our wonderful librarian with books but without a library. (We hope to add a library very soon.) She volunteers regularly—practicing spelling with individual students, reading to all students during breakfast and lunch, organizing our newly-completed office, and helping in many other areas. She is a God-given blessing to Small Cloud.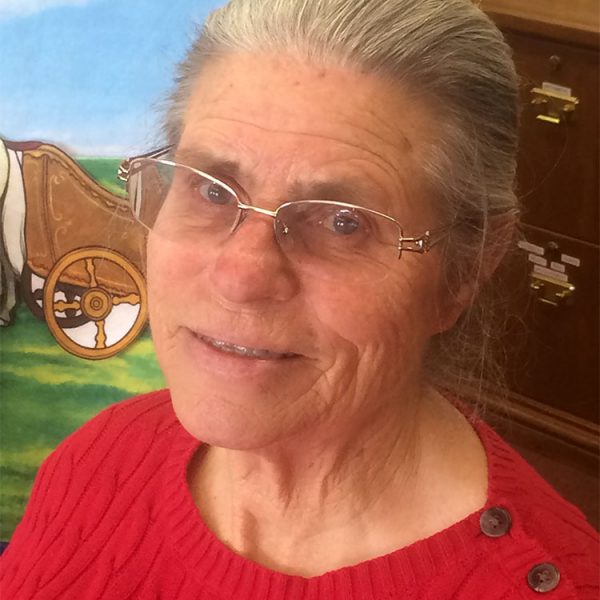 Gretchen Schendel
Gretchen Schendel (mother of Sandra Nelson) has been a trusted volunteer from the very beginnings of Small Cloud. Gretchen has cooked thousands of awesome lunches and taught many Bible lessons to our younger students. One of her favorite mottos is "A place for everything and everything in its place." She strives daily to create that reality here at Small Cloud while serving as cook, former secretary, former bus driver, and a fill-in wherever she is needed. She also designs our treasured newsletters. Small Cloud would be a very different place without her.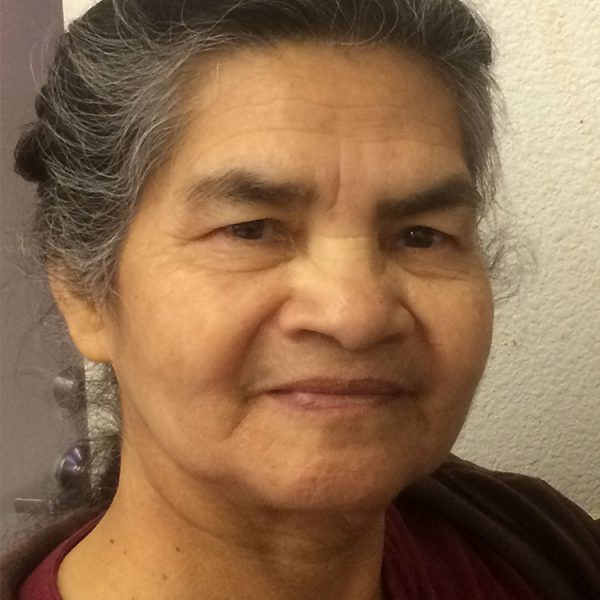 Idlia Aguirre
Idlia Aguirre is the mom of three of our former students. During the time of their enrollment, she served as a volunteer. Now we have invited her back as an employee. Her faithfulness in cleaning and cooking is appreciated every day. Just recently she completed her degree as a preschool teacher and now works diligently with our kindergarten students—teaching them letters, numbers, and school etiquette. We appreciate her faith tremendously!
Our students in photos
Christian Education with a Higher Standard